It's All About The Donuts? [Guest Blog by Natalie Scott Fabretti]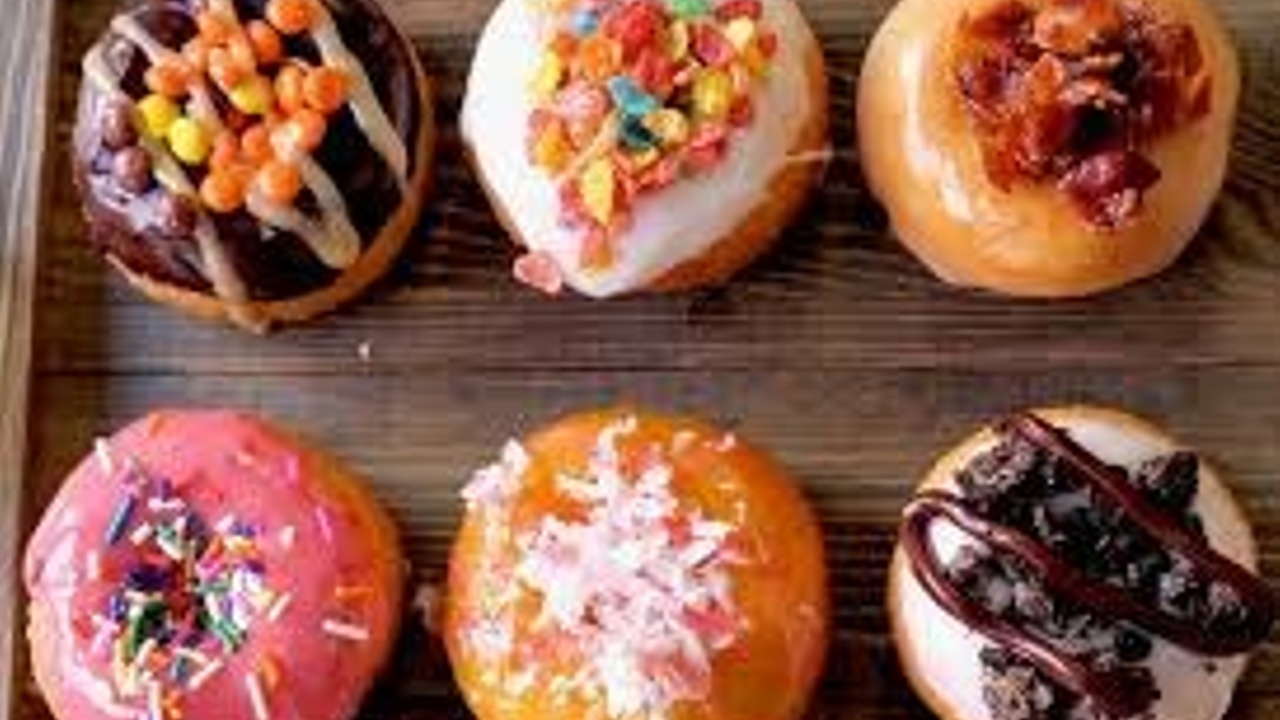 Maybe you can relate...
I love donuts (ok, everyone can relate to that, I hear they even make gluten-free now).
My favorite donut place is Ridge Donut in Greece, NY. I donut go there often (see what I did there?) so I often get confused about which exit to take. I always think to myself "I will know it when I get there".
The last 2 times, I have overshot and had to take the next available exit then monkey around to get back to the shop.
I could've used Google maps. I could write down the correct exit. I could phone a friend.
But I didn't.
Life lessons can feel that way too.
I am a passionate person and one thing I have been trying to work on is using my emotions as indicators instead of becoming a slave to them. I can feel myself getting angry or overwhelming sad by circumstances that don't go my way.
Similar to the donut exit, I think I will know what to do when I get there.
But the truth is, I don't.
There are many resources like the Bible, good friends, and journaling I should use but I don't.
This past week was a doozy, I got angry. Instead of letting it run amok like I sometimes do, I journaled my thoughts to God. I talked to my parents.
I am still processing some of that anger but I am confident that God will show me how to handle it so I don't have to keep monkeying around at this exit.
If you're still reading this I am praying that as you read, God will highlight out of his abundance the resource He wants to equip you with right now. May God continue to guide and direct our steps. "If any of you lacks wisdom, you should ask God, who gives generously to all without finding fault, and it will be given to you." ‭‭James‬ ‭1:5‬ ‭NIV‬‬
Natalie is my daughter, but more importantly a faith journeyer. She lives the adventure of her faith in Rochester, NY, with her husband and fellow journeyer, Mike, and their son, Booker.
Thanks for this contribution, Natalie. A good coach not only processes their own journey well, they help others do so as well, AND they know where the good donuts are!